Halo teman ngide, apa kabar kalian? Kali ini kita akan sharing 50 Font Gratis yang keren untuk membuat Quotes.
Quotes adalah kata-kata atau kalimat kutipan, yang diambil dari buku, film, atau kata-kata seorang publik figur yang dianggap dapat memberi insipirasi bagi diri sendiri maupun orang lain.
Nah karena quotes ini fungsinya adalah menginspirasi maka font yang akan di gunakan di quotes itu harus yang bagus-bagus dong. Jadi makin menginspirasi deh.
Cara install Font.
Untuk yang belum tahu cara install font di laptop/komputer, kamu bisa langsung download file .TTF dan double klik file tersebut.
Tunggu beberapa saat sampai font berhasil terinstall.
Gampang kan?
Langsung saja,kita akan membagikan 50 Font gratis untuk membuat quotes.
Oh ya, diakhir list, saya sudah buatkan 1 link download yang berisi semua file font dalam artikel ini, jadi baca sampai habis ya!
Check this out!
1. Vegan Style by Billy Argel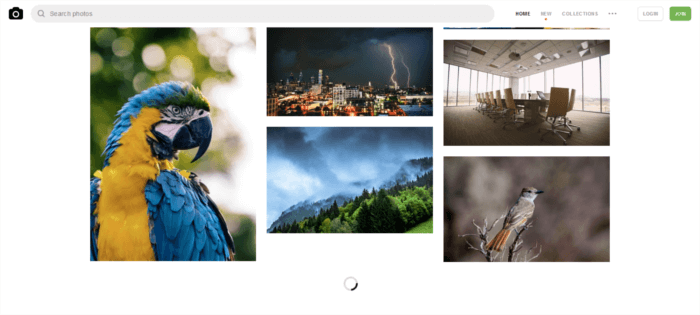 2. Cassandra by Billy Argel
3. Countryside by Billy Argel
4. Quick Kiss by Billy Argel
5. Halimun by Creatype Studio
6. Blackberry Jam by Billy Argel
7. Sometimes by Almarkhatype
8. Dont Click Me by irwanwismoyo
9. Fall is Coming by Misti's Fonts
10. Makeup by Billy Argel
11. Simple Monologue by Konstantine Studio
12.Red Rock by HandletterYean
13. Aunofa Serif by Konstantine Studio
14. Jelytta by Creatype Studio
15. Amore Mio by Billy Argel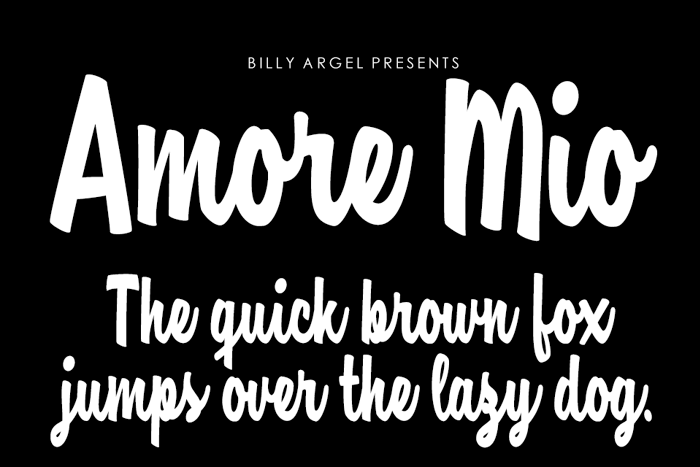 16. Silly Hand Script by The Trending Fonts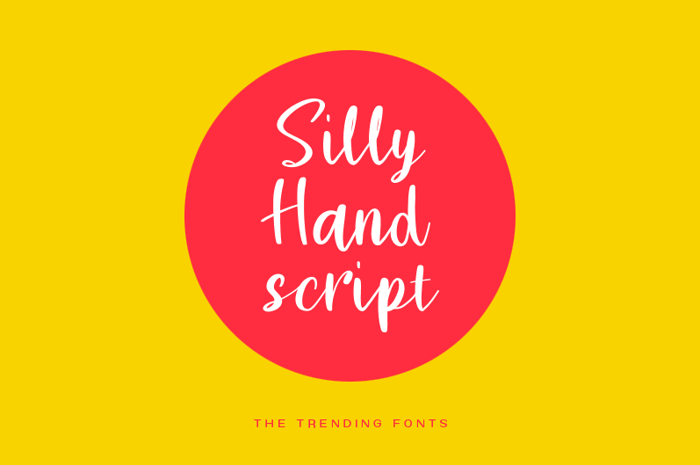 17. The Micrander by R Studio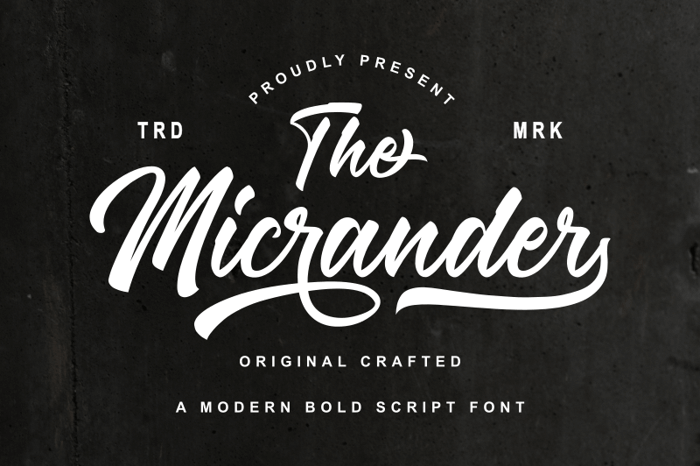 18. Angelita by R Studio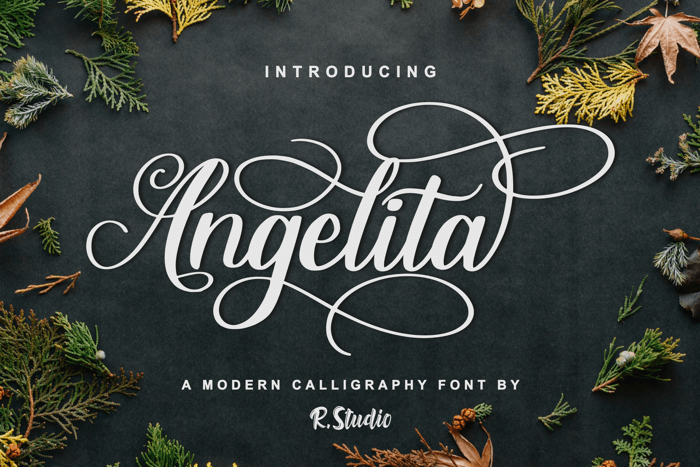 19. Bear Butter by Azcreative Studio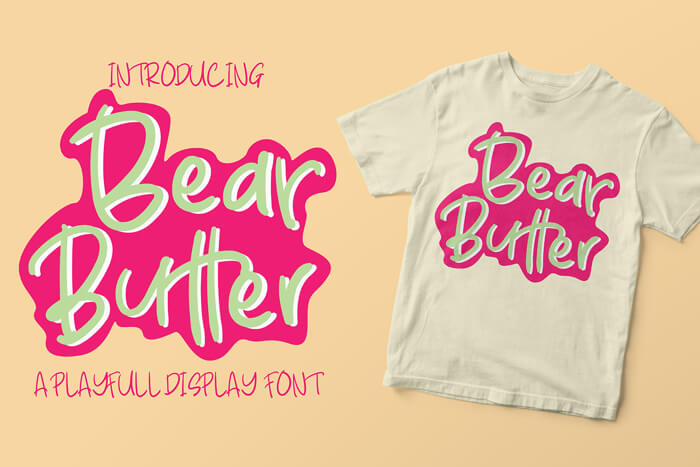 20. Brotherhood by 38 lineart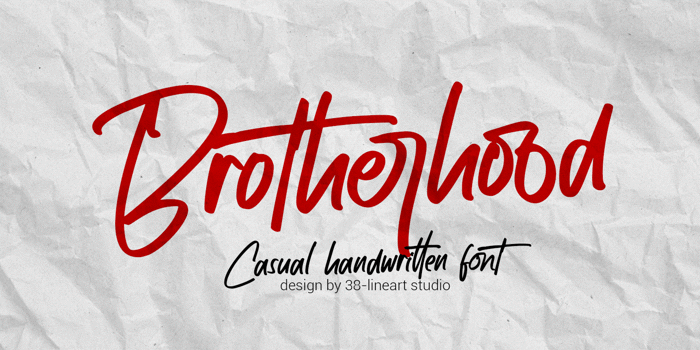 21. Husky Giggle by Konstantine Studio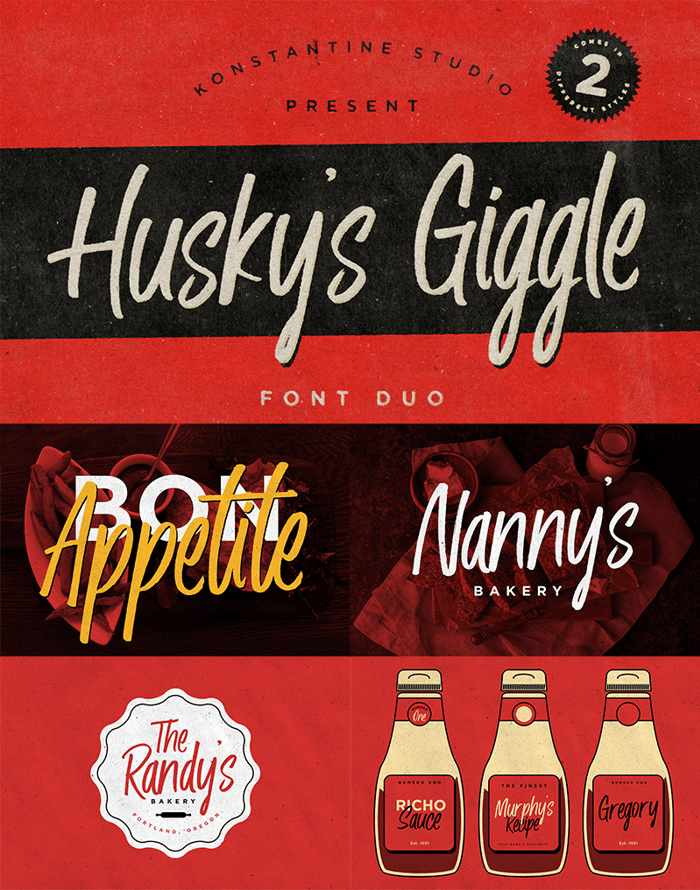 22. The Queenthine by Silverdav Studio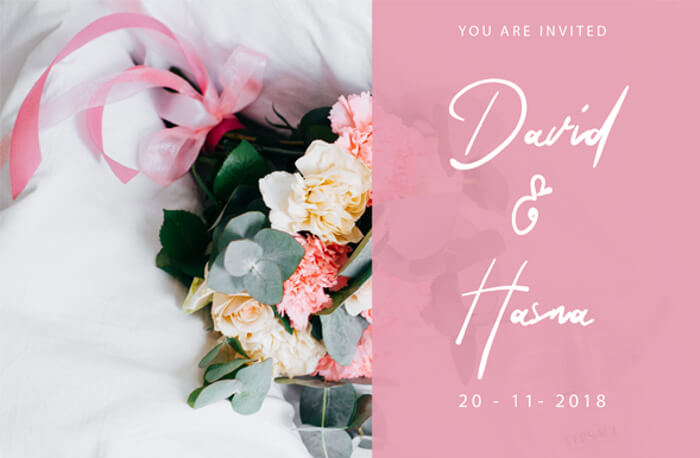 23. Astrovegan by Billy Argel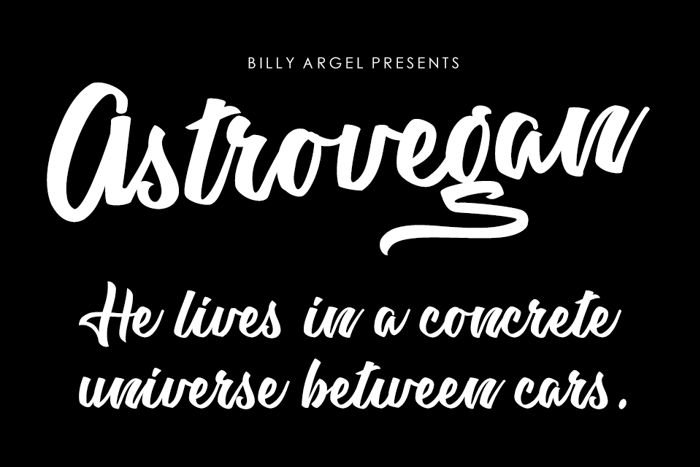 24. Aesthetik Script by irwanwismoyo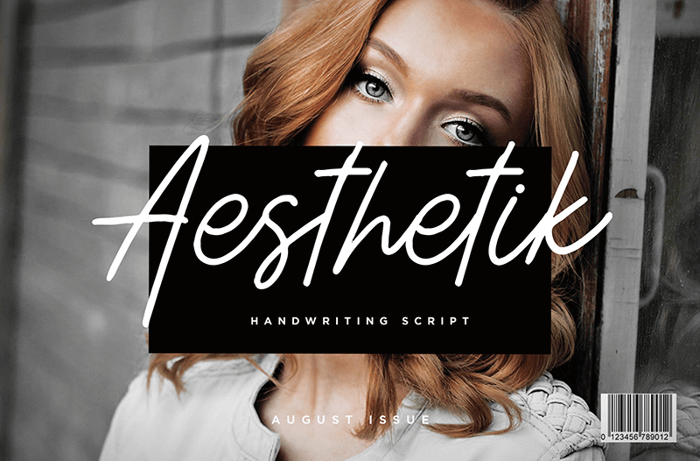 25. Best Part by irwanwismoyo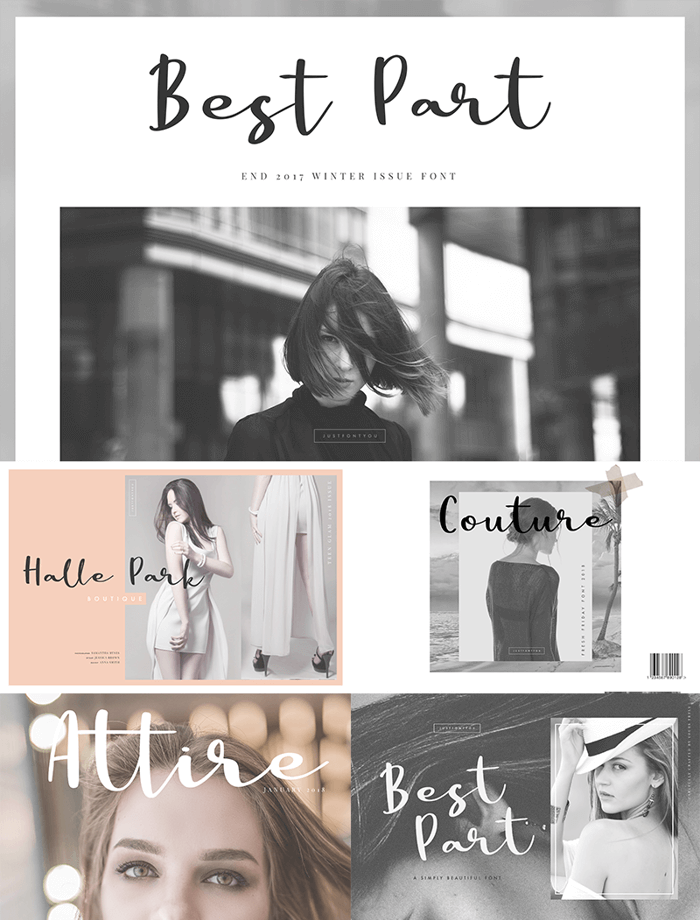 26. Gatheline Signature by R Studio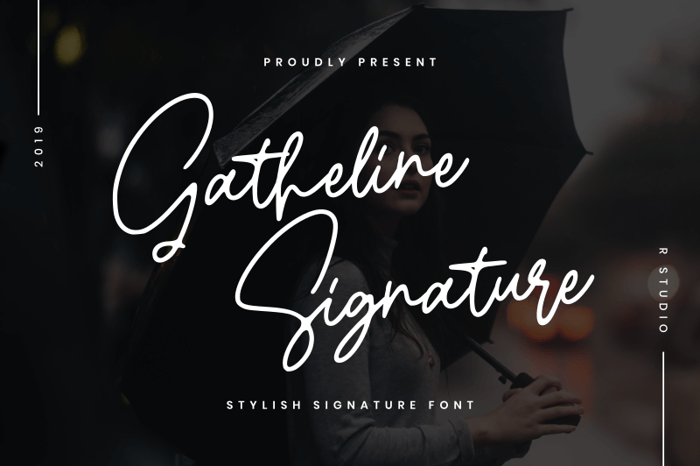 27. Tom brother by letterara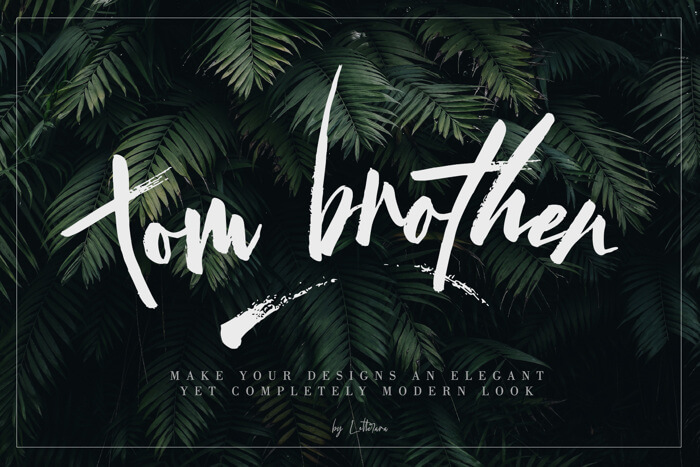 28. Star Strella by Jaime Rangel Castro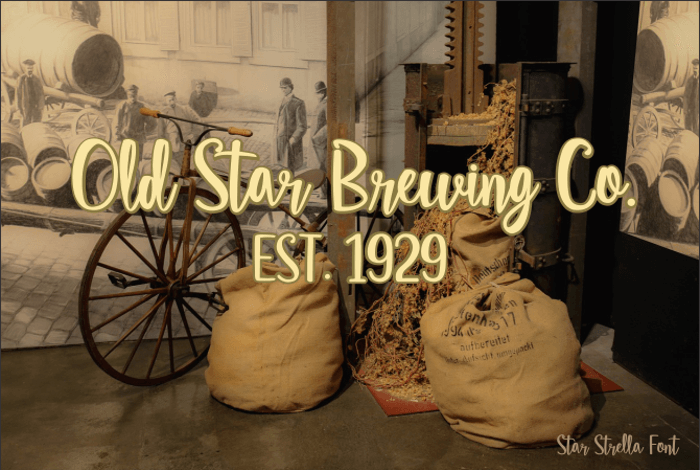 29. Black Vosten by Pandan Wangi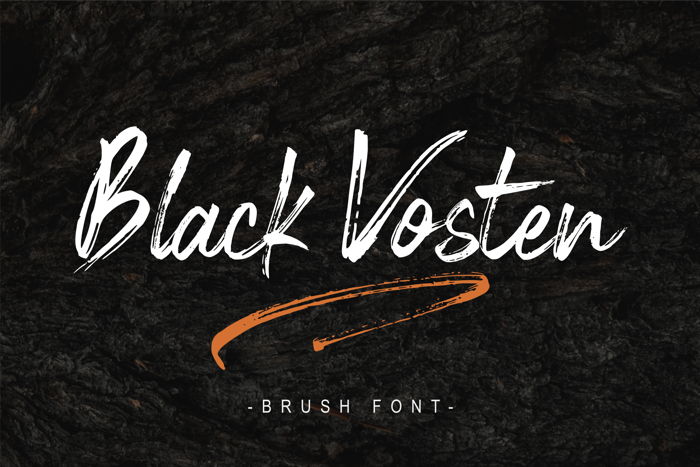 30. Better Together by Misti's Fonts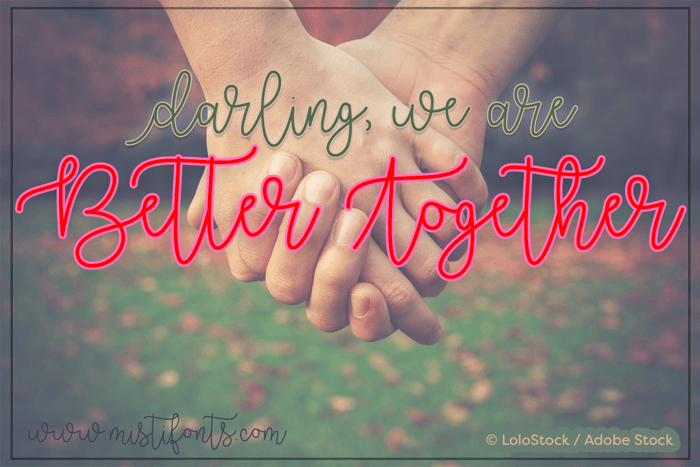 31. Midlestone Signature by R Studio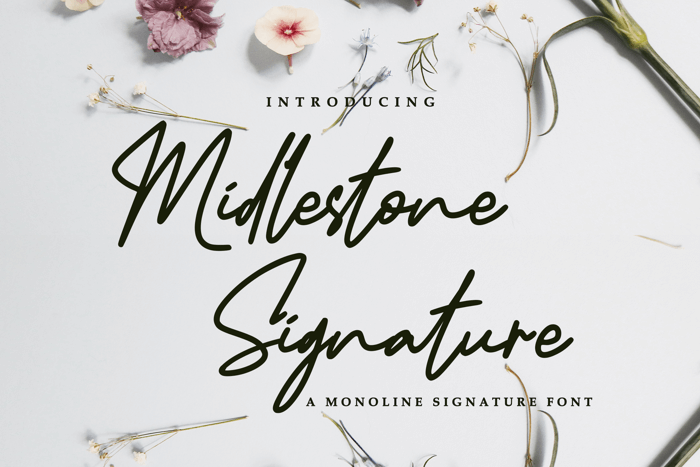 32. SherlyPung by Fiqiart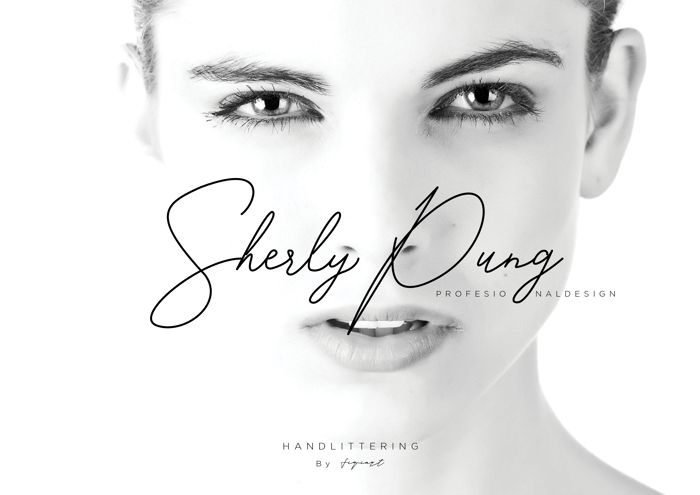 33. Romy & Jules by aminmario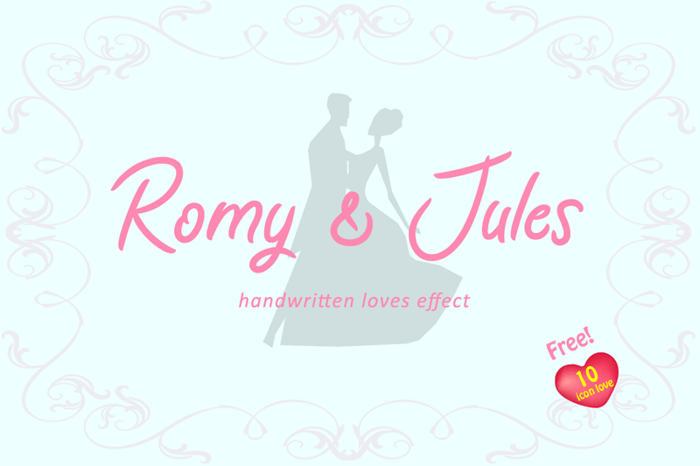 34. Romances Script Font by lepartestudio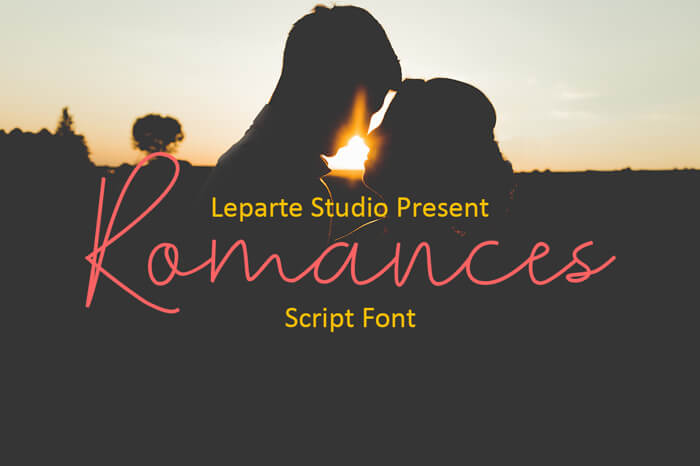 35. Samona by HandletterYean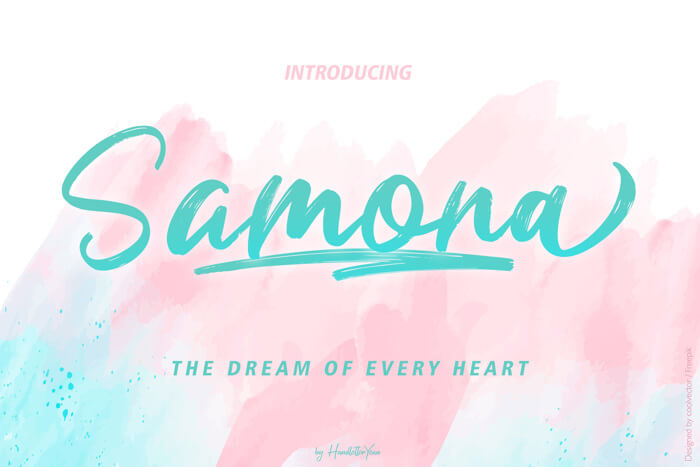 36. Vacations in Paradise by Billy Argel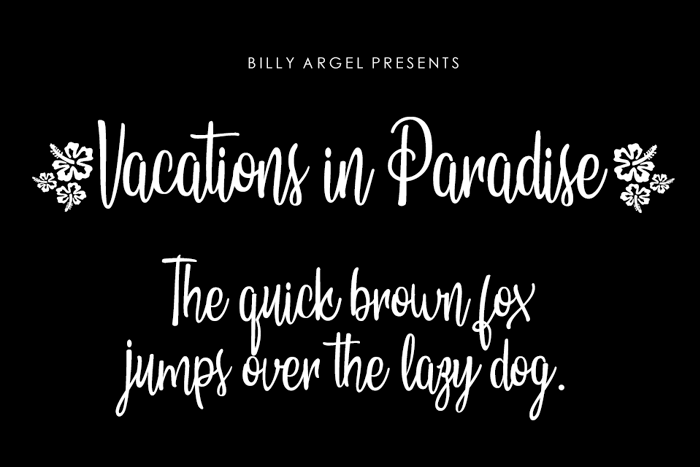 37. Vampire Calligraphy by Misti's Fonts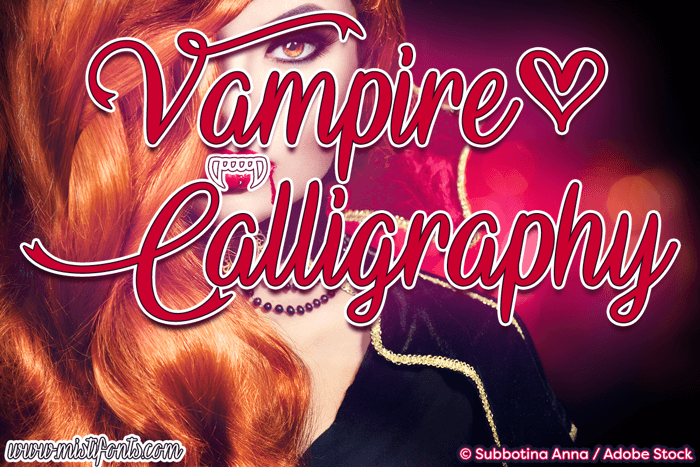 38. Andina by SabrCreative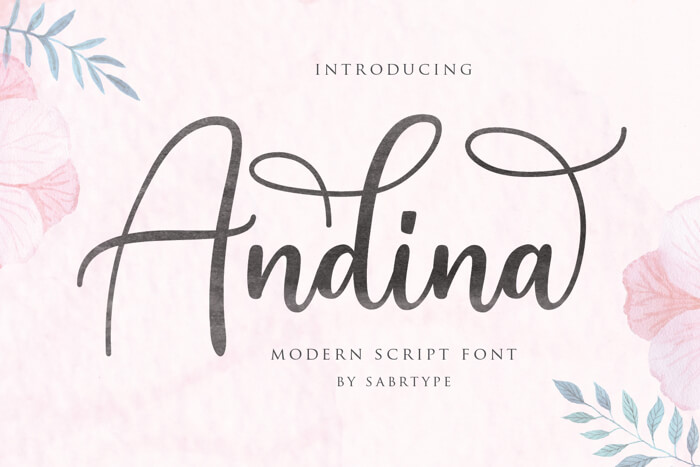 39. Rumble Brave by Alit Design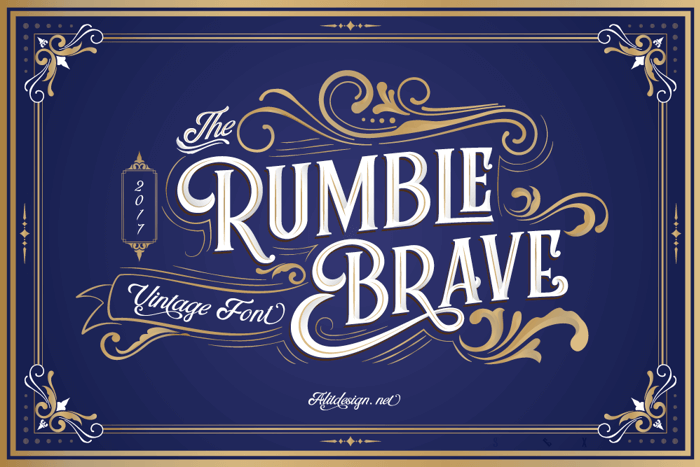 40. Reckless Brush by The Trending Fonts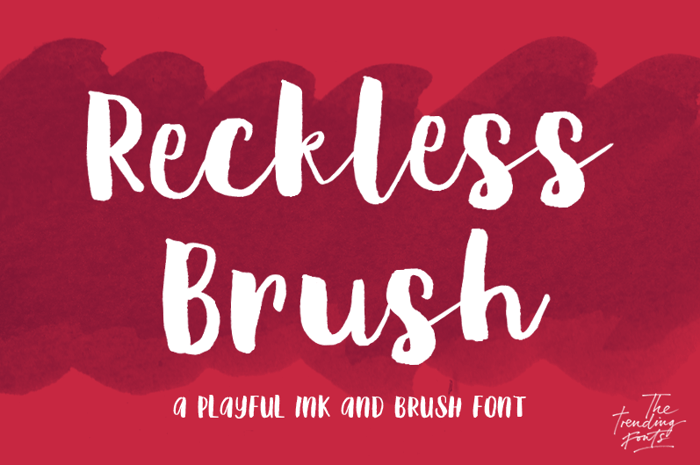 41. Thumbelina by LetterStuff Type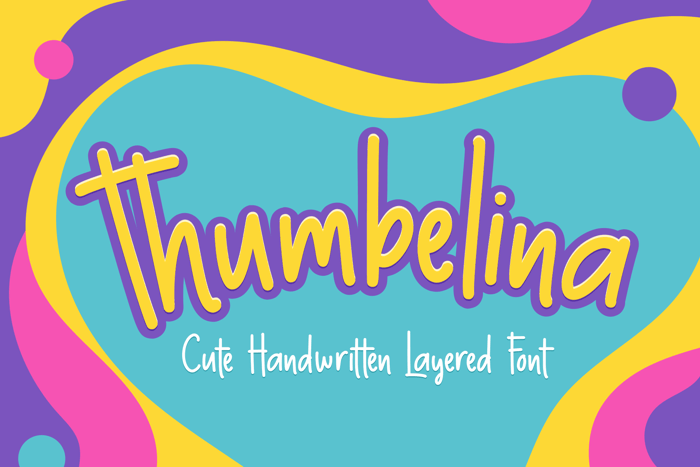 42. Jeefield by Viswell Sudio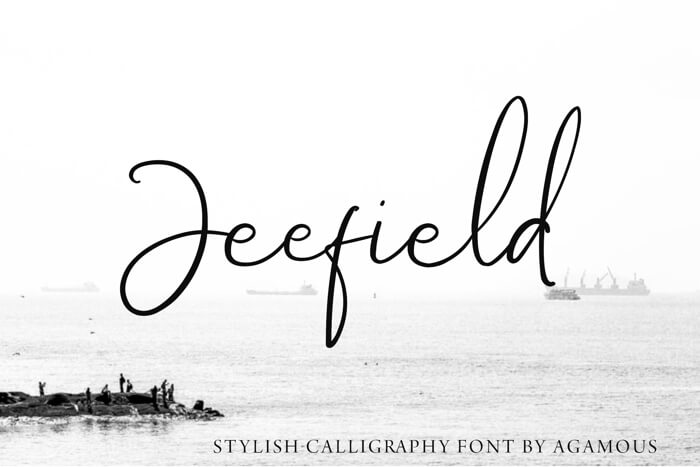 43. Bilyardeis by lepartestudio
44. Aisyah by Ghuroba Studio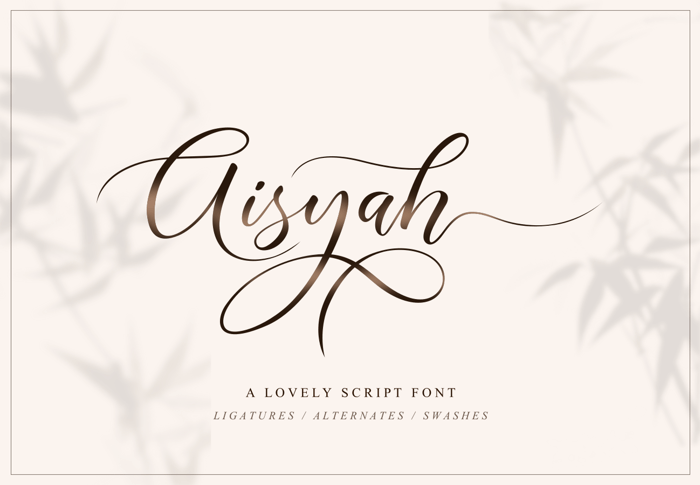 45. Amarilis Script Font by Silverdav Studio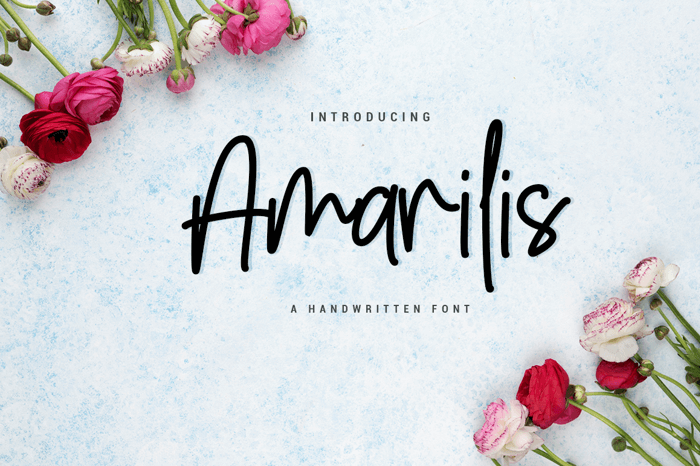 46. Rashford by HandletterYean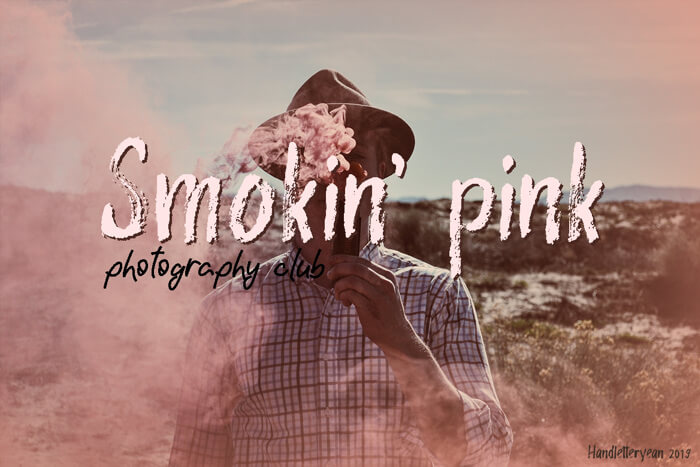 47. Wildwest by Bagas Ardiatma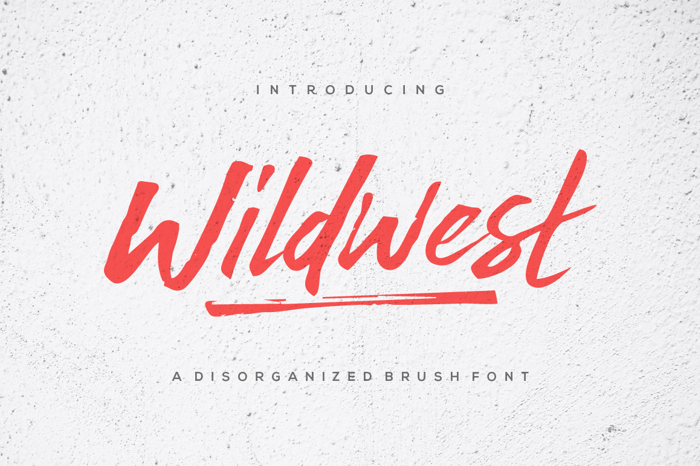 48. Rough Sketch by javapep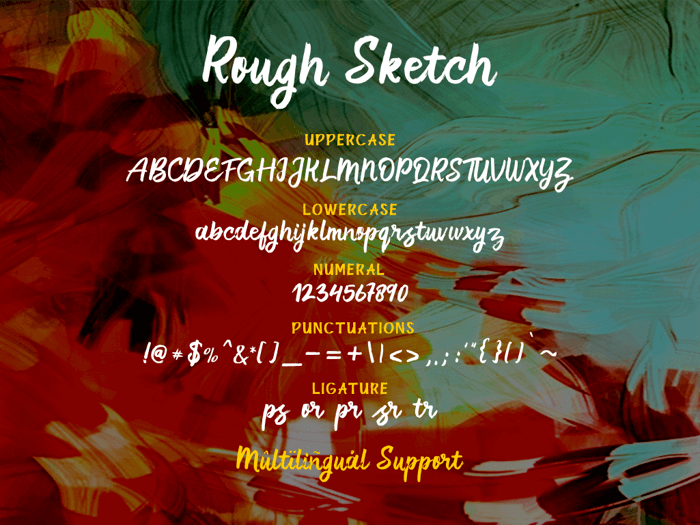 49. Youngblood by Zansari NZ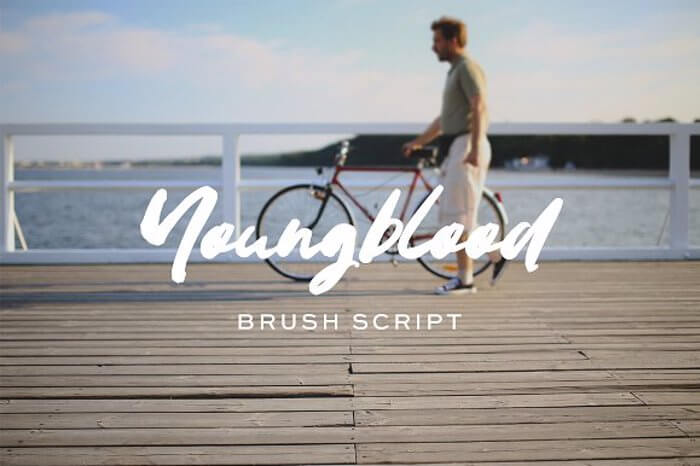 50. Bite Chocolate by Billy Argel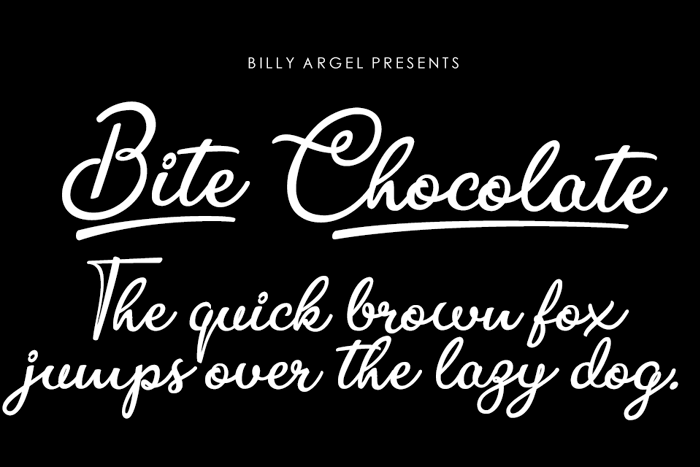 Itulah 50 list font keren yang gratis untuk membuat quotes. Kalian bisa mendownload dan menginstallnya di laptop/komputer masing-masing ya.
Jika kalian tidak mau susah download satu persatu, saya sudah buatkan 1 link download untuk semua font keren di atas.
Link downloadnya ada disini ya: 50 Font keren untuk quotes.